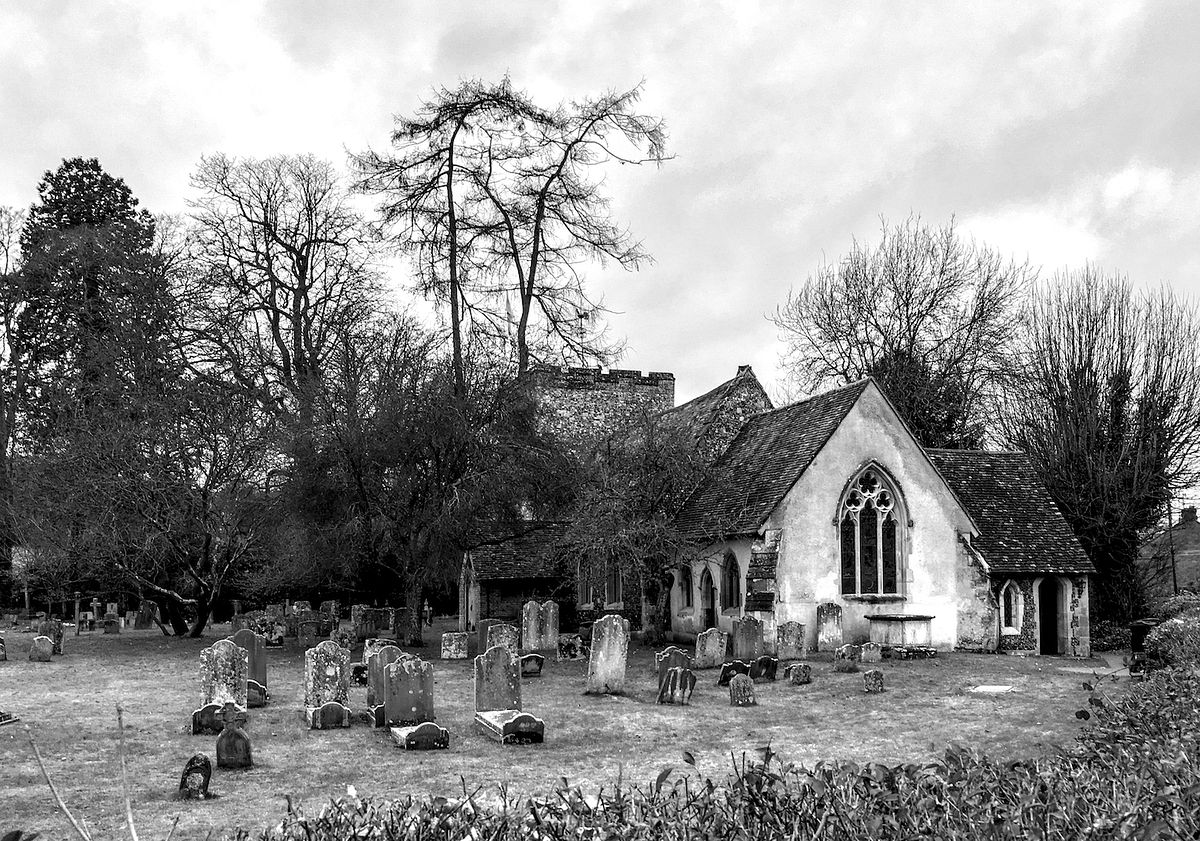 It wasn't even cold that day. I always imagined it would end on a cold day. 
I woke up early, and went into the kitchen.
The curtains were open from last night, but it was still dark outside. 
I took out the coffee and brewed it mindlessly. I always liked to use the percolator, but you preferred the French press.
This morning I went for the French press, like I knew it was going to be the last time I would be making coffee for you.
When you woke up the coffee was ready, and the sun started to rise. 
I've always preferred sunsets to sunrises, but sometimes I could appreciate the sun shining over the misty morning. 
There was something magical in the way light would outpour itself over darkness. 
You would sometimes compare me to a sunrise.
You would say how, whenever I laugh, the space around me brightens.
How my energy fills up the room, and spreads to anyone in it.
How my eyes shine and whoever meets them starts shining too. 
I would listen to you say these things, and wonder if they were true.
Sometimes I would doubt myself, but you'd always make it easy to believe it.
When I met you, I thought I was done. 
Done working on myself. Done looking for love. Done with anything this world made me think I needed to be happy. 
I was floating. I wasn't riding any crazy waves, I wasn't chasing the wind.
I was simply floating. 
And then I met you.
You were riding. Waves, horses, and motorcycles.
You were chasing crazy dreams and ideas.
You were not done.
You still believed there was love out there.
When we met, I pushed you away. 
I didn't want to let you tear down the walls I worked so hard to put up. But you were persistent.
You took your time, like you had an unlimited supply of it. 
You'd come to me every day and take down the bricks one by one, until one day there were none left. 
And you were gentle. I was scared at first. 
I thought that when you see what's behind those walls, you'll want to hop on your horse and run away. 
That's when I realised that I wasn't in fact done.
But I was tired. I needed a hand. Not to guide me, but just to know that it was there, in case I needed to hold it. 
And there were times when I needed it. 
There were times when I'd start stacking bricks again.
But you were there. Always there to remind me that those bricks were not needed anymore. 
That we were out in the open, and that I should let the wind and rain wash over me. 
That there would be sun to dry me up. 
We'd sit in the rain. We'd get mud all over us and then we'd let the sun dry it all up. 
There was something healing in seeing the mud dry on us.
Like when you see a scar.
You know there was pain, but you also know there was power.
This morning, after we had our coffees, we hugged. 
Sometimes our mornings would be full of light and silence. There would be no words spoken, but we'd have full conversations. 
This morning was one of them. We watched the sun crack the sky and shine its light.
You looked at me and I saw it in your eyes. 
The love. It was shining through. We hugged and then I left. 
I don't know how you spent your day or what you were doing when you got the call. 
But I know that evening you looked at the sun and couldn't believe it was stealing the light from your life. 
You knew I always liked sunsets more, but you never wanted me to become one. 
I've always known I would.
---